Russells (Accountants) Ltd
Certified Accountants
Are you looking to start your own business?
For your free initial consultation, call us today on 01234 851336
Our Mission
We are committed to your business success and we go further to provide the best possible service to you.
Our aim is simple - to provide a friendly, professional service with the emphasis on keeping it personal and hands on.
Our History
Our principal director, Ian Russell, has over 25 years' experience in accounting, with 5 years spent as a partner in a large multi-partner firm and over 10 years as sole partner in Russells.
We are members of the Chartered Association of Certified Accountants (ACCA). As a recognised practice with ACCA, holding the quality kite mark, you can have complete peace of mind in our professional services. We are also SAGE authorised resellers.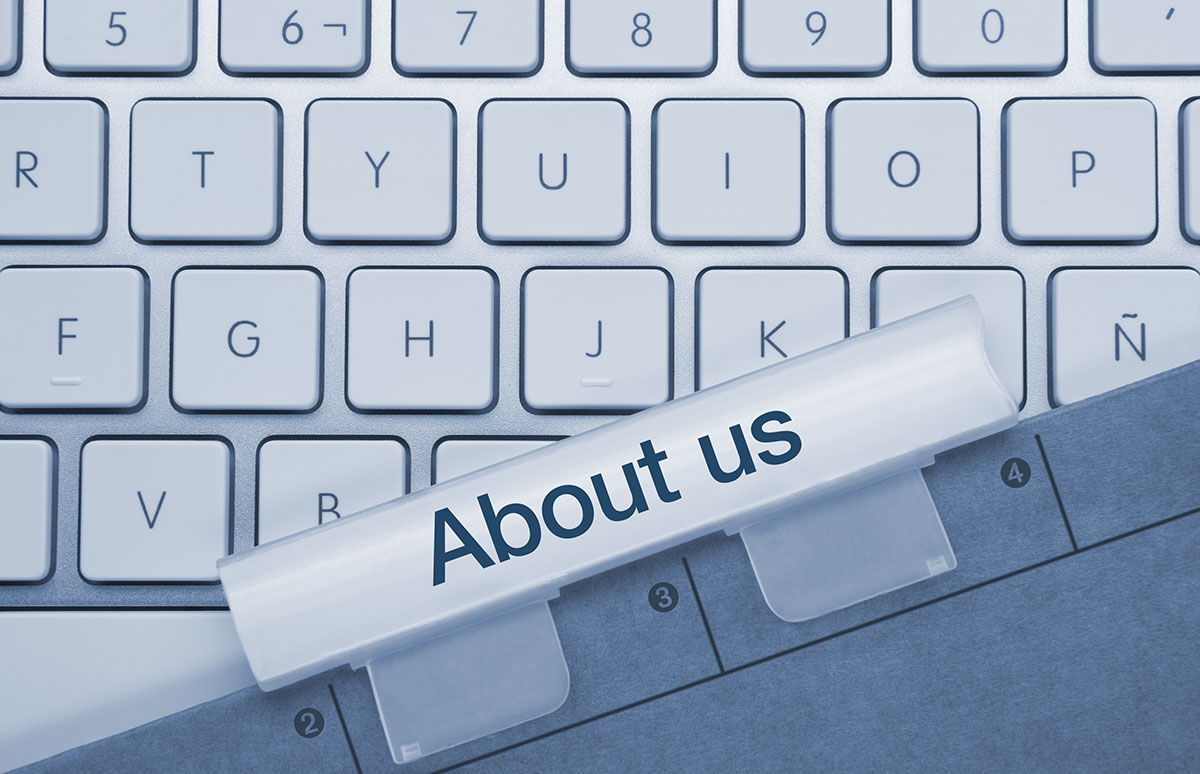 Our Team
Ian Russell
Managing Partner
Ian qualified as a Certified Accountant back in the midst of time in 1990. Since then he quickly progressed to senior manager and then partner in a provincial, multi partner firm. During this time Ian fulfilled a number of roles ending up as audit compliance partner and tax partner. After five years as a partner he left to set up his own practice in 2002. Ian's goal was to develop a practice which was modern and forward thinking, concentrating on delivering a quality service with a personal approach.
With nearly 20 years experience at partner level Ian can draw on a wealth of experience in many industries and client types. His unique, unorthodox approach is like a breath of fresh air in a fairly stuffy industry.
When not working he sleeps, when he is not sleeping he is working and is far too accident-prone to engage in any energetic pursuits!
Diana Gibson
Partner's Assistant
Diana joined Russells in April 2012 and has progressed to the role of partner's assistant. Diana trained with Ian Russell and qualified as a certified accountant in 2003.
Diana has worked in practice within a multi-partner firm and has a good depth of experience in industry too, having worked as a financial controller for a fleet management company and an accountant for companies within the construction industry.
Diana is enthusiastic and is committed to providing a high level of service to clients.
Sarah Hutchings
Bookkeeping and Payroll Manager
Sarah's career in accounting started whilst working at a large local provincial practice, where Ian Russell was a Partner. Originally joining as an administrative assistant she then moved into the book keeping department in 2000, where she then studied for the Association of Accounting Technicians exams, qualifying in 2005 and gaining her FMAAT in 2011. Whilst working in that firm she gained a detailed knowledge dealing with many varied industries and helped clients with book keeping, VAT and payroll issues, both on an ongoing basis and on an ad hoc basis.
During 2013/14 Sarah joined a local business as their accounting manager and this gave experience from a different perspective. Working within industry it helped her understand further what clients need, especially managing cash flow and debtors.
Sarah decided however that she preferred working within a practice and the breadth of work it provided, enabling her to use her experience to its fullest and as such has re-joined Ian and Diana (another previous work colleague) at Russells to be part of the team whose aim is to provide a high level of service to clients.
Jane Richardson
Accounts Assistant
Jane has been a qualified certified accountant for over 20 years. She trained with and worked for a large, multi-partner, firm of accountants in London until starting her family in 1999. More recently, Jane has spent 5 years working for a small local firm of accountants before moving to Russells earlier this year.
Russells (Accountants) Limited
33-39 High Street
Kempston
Bedfordshire
MK42 7BT
United Kingdom
Tel. 01234 851336
Fax. 01234 851376
© Copyright 2016 Russells (Accountants) Limited - Helping you run your business